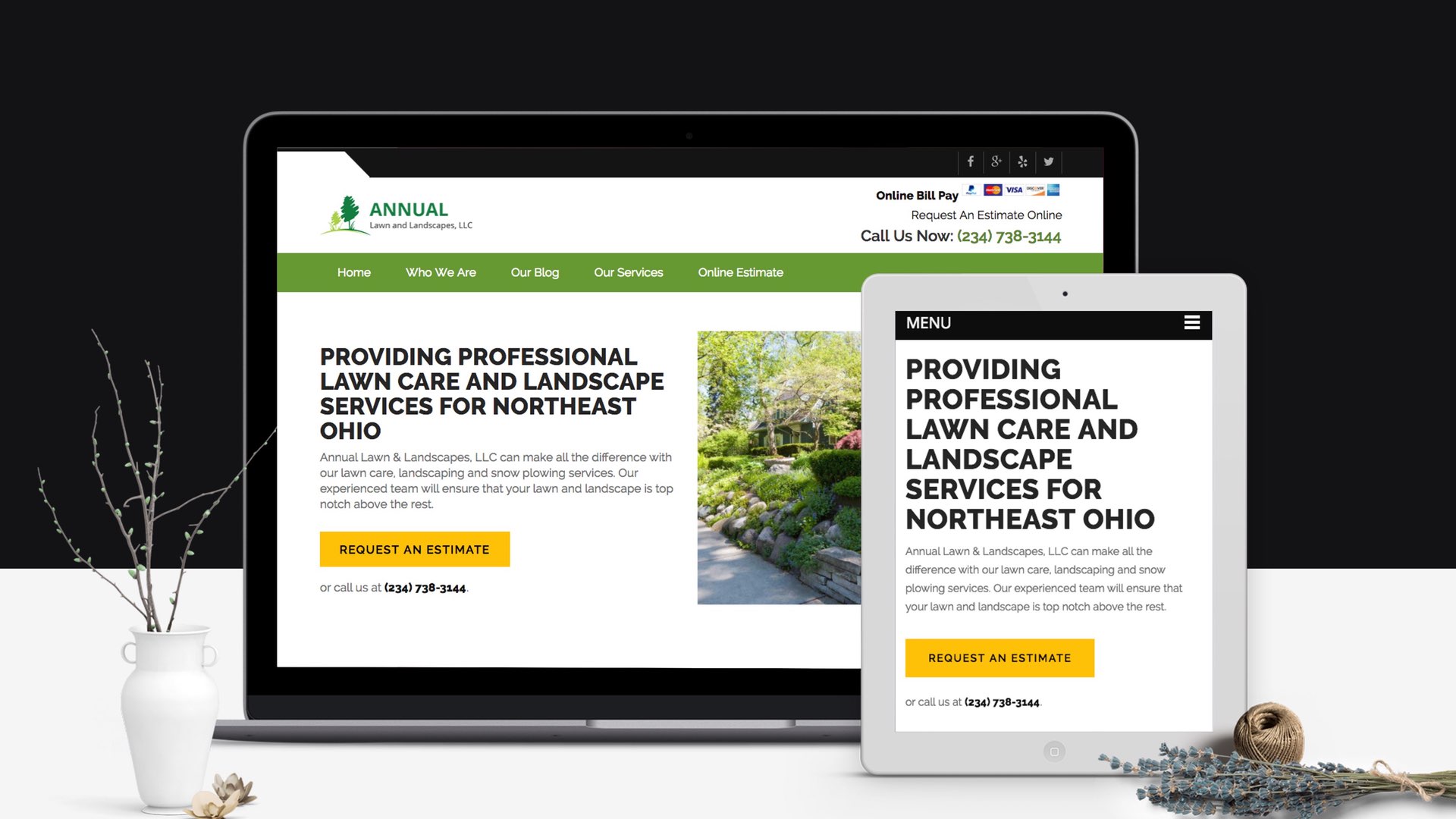 Responsive Web Design
With over 50% of users using mobile devices, having a website optimized for any device is important. Whether you are looking to increase walk-in customers or just trying to promote yourself, a responsive website is your best tool.
Our web design services will increase your online appeal, convert more online visitors into real customers, and allow you to reach more potential customers.
Lets Get Started
How does your website measure up?
Get a third-party evaluation of how your website performs in categories like mobility, speed, readability and broken-links.
what to expect working with us
Our Process for Website Design
---
Dash10 Digital takes a real-world approach to web design and development. We strive to understand your client markets, your audience and your core business drivers in-depth, so that we can correlate every design and engineering decision directly back to helping you achieve your business goals.
1) Research / Prototyping
We analyse your business needs, establish your target audience, examine your direct competitors and engineer a business plan that will set your business up for success.
---
2) Website Design / Build
After we determine your target audience, we start hammering out a design that best captures, funnels and converts website visitors into real customers. Then we implement the design into a working website.
---
3) Process to Go Live!
You are ready to rock! We will migrate your new website to a live server so that the World has access to it. We ensure that you know how to use your website so you never are left in the dark.
Contact Us / Free Quote
Let's Get Started!
---
Contact us and let's meet up and grab a cup of coffee and discuss your Website Design needs.