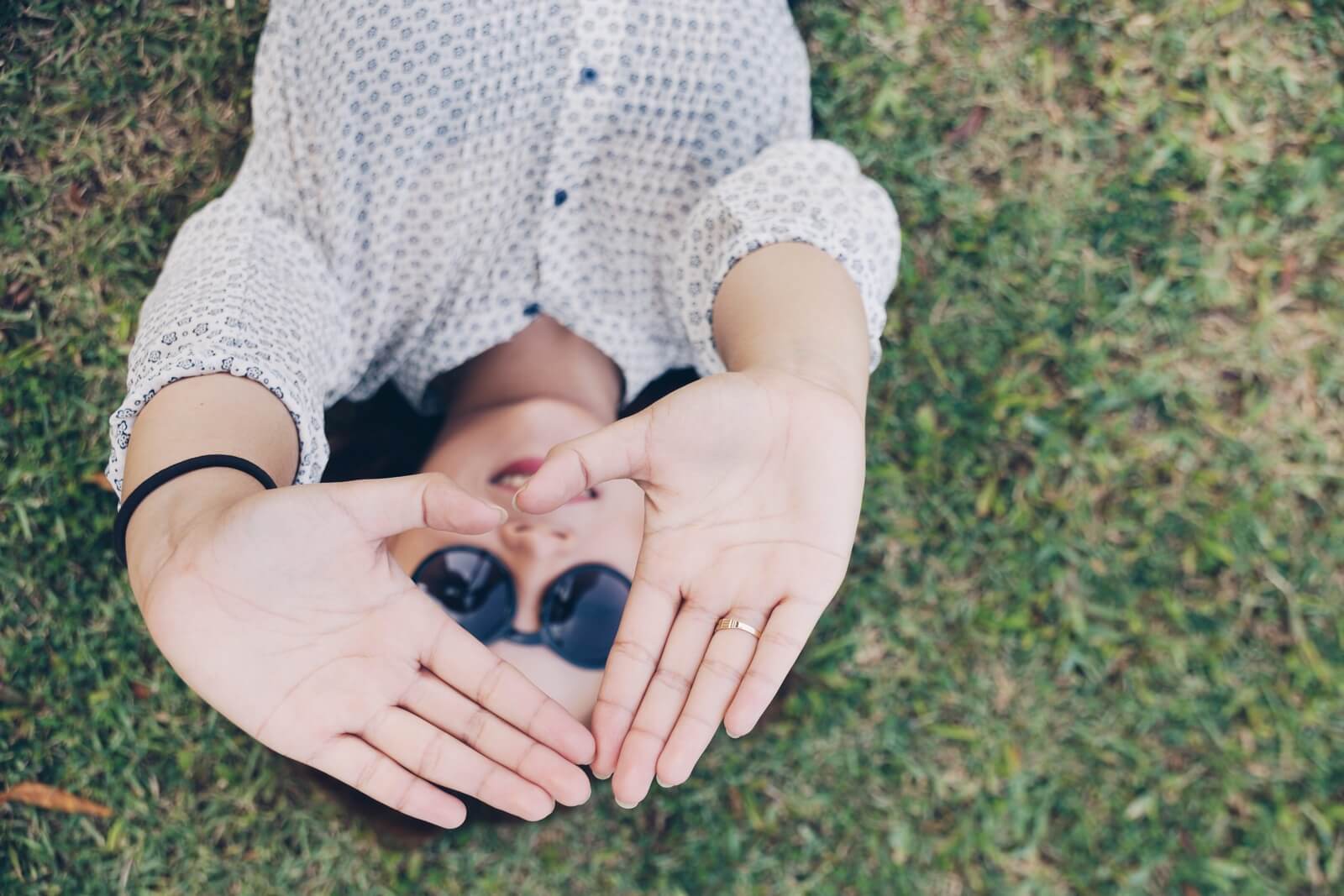 Professional Services
Drone & Aerial Photography in Barberton, OH
We help businesses create stunning websites in Barberton, Ohio and the surrounding areas.
Barberton,OH
Drone Photography and Video Services
Drone services offer a new perspective to and ordinary event, building or location. Aerial services is a great way to go the extra mile with any project or event.
Elegant Aerial Videos that will spotlight your business.
We will visit your business location(s) and send up our drones! We can also shoot inside video including b-roll and do interviews to make sure you get your point across.
Let our drone photography put a NEW PERSPECTIVE on your business!
Not sure if aerial photograpghy is what you need? That's OK, we will come on site and shoot your business for FREE.
You only pay for video and photography if you are happy.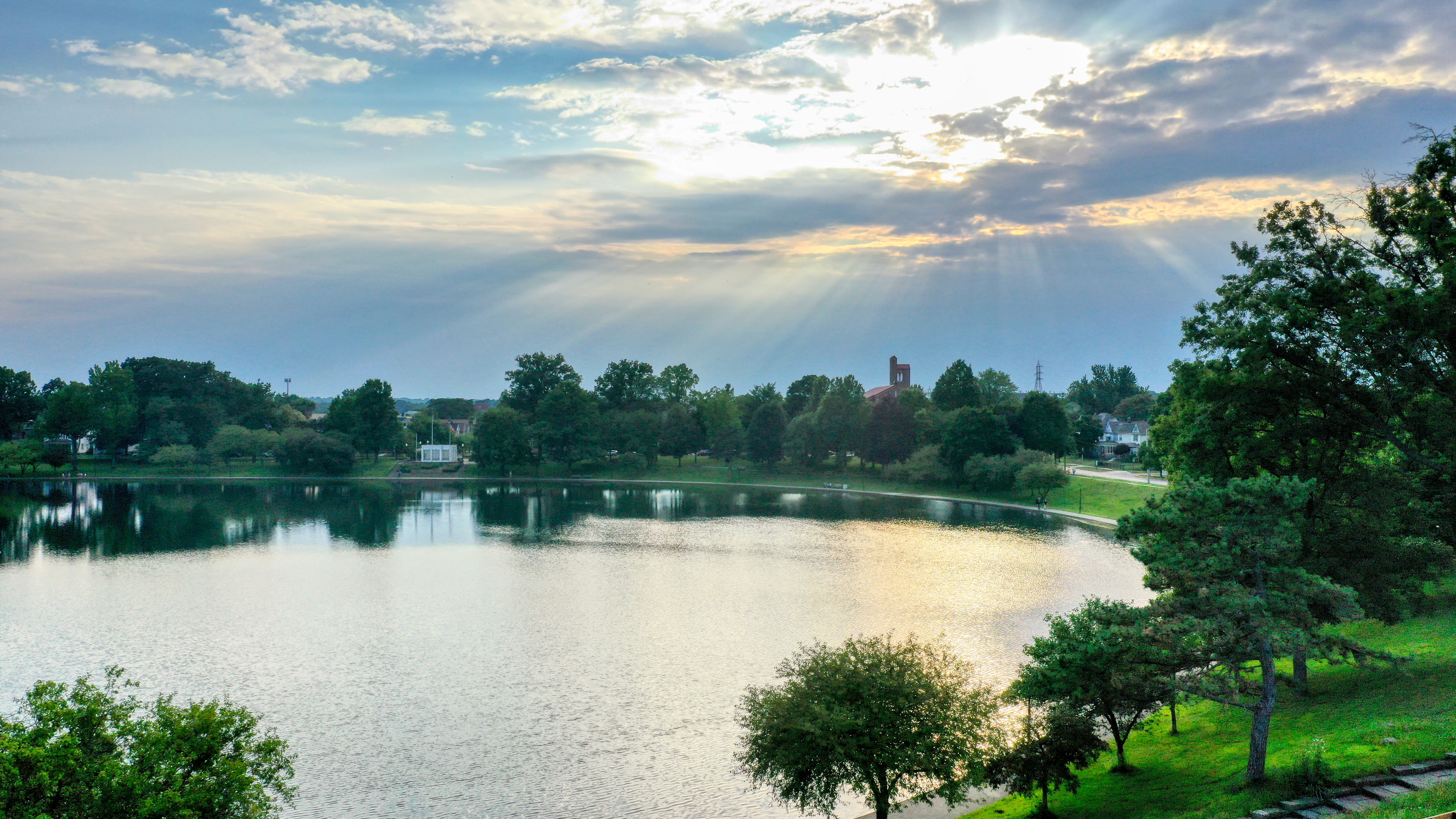 Get a free, no obligation design quote
We always love hearing form new people!
[ninja_form id=10]