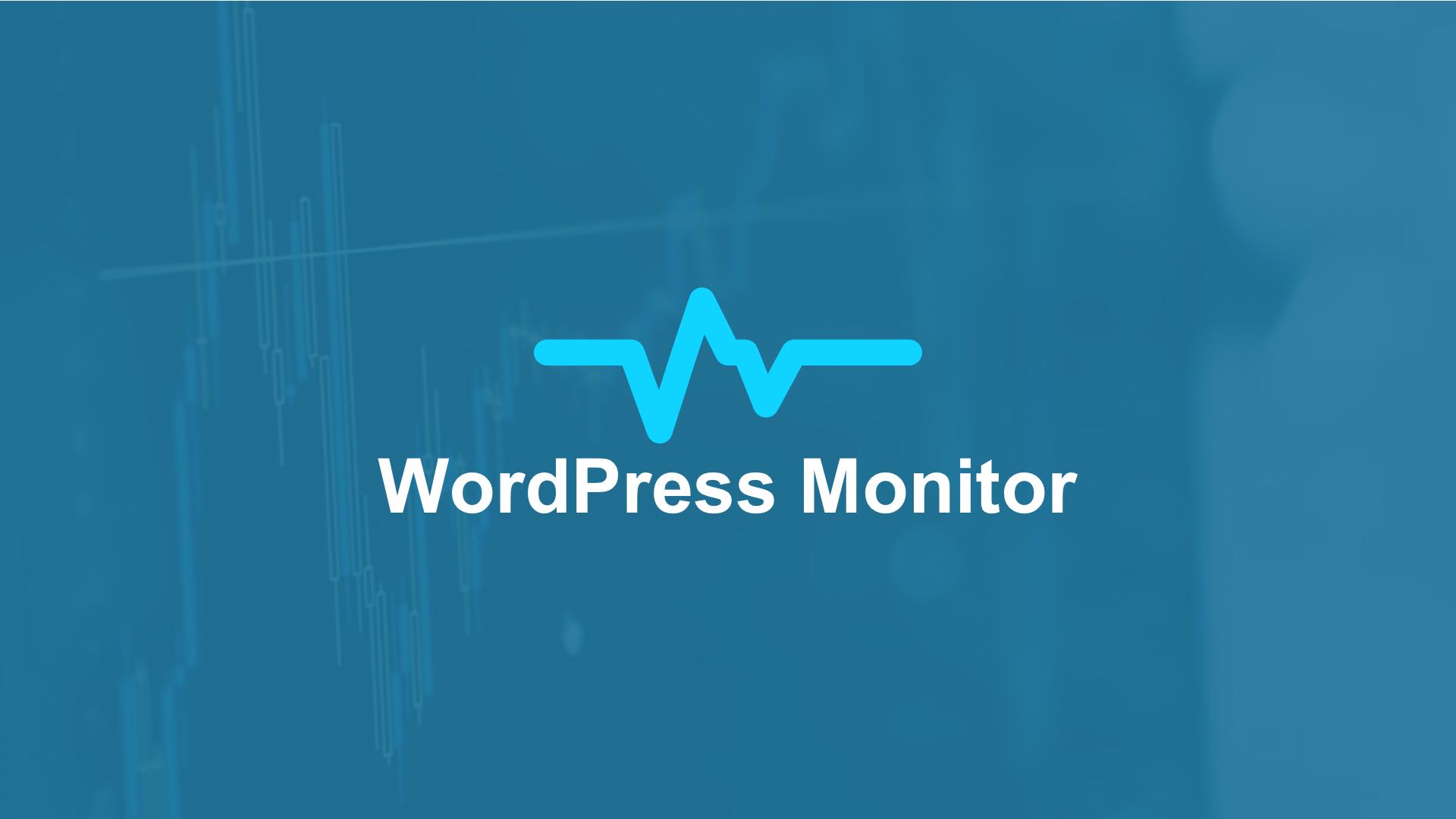 It is far too often that we see users of WordPress relying on a suite of plugins only to find themselves spending a lot of money for something that could've been prevented. This is why we sat down and came up with a solution that gives every WordPress website the professional support as if it was a corporation with paid employees.
What is WordPress Monitor?
WordPress Monitor is a service that rids the cluster of plugins and puts the responsibility of your website solely in the hands of professionals. WP Monitor is a combination of trained professionals and representatives alongside a single plugin that will keep your website safe from malware, downtime and slowness. Once setup, your WordPress website will instantly be added to our system. Within 2 hours, we will send you report on your current website health. Then the magic happens! Our developers physically configure your website to be as fast and reliable as possible.
WordPress Monitor Features
Initial Website Analysis
As soon as you sign up, your website will undergo a review. The review will suggest improvements for SEO, Page Structure, Server Configuration, WordPress configuration, etc.
24/7 Monitoring and Recovery
Your website will be monitored every second of every day. In the event that there is something that does not look right, you will be notified and our system will go into action to recover you site as fast as possible.
Daily Backups
Your website will be backed up on a daily basis. This ensure that in the event that you ever have a catastrophe, you will be ok.
Monthly Reports
At the end of each month, you will receive a detailed report of the month.
Support
If there is anything that you need to talk to someone, you will have access to ticket support as well as phone support.
Signup for WordPress Monitor
Getting started is simple and only takes a few moments. Go to our contact page and select "WordPress Monitor".