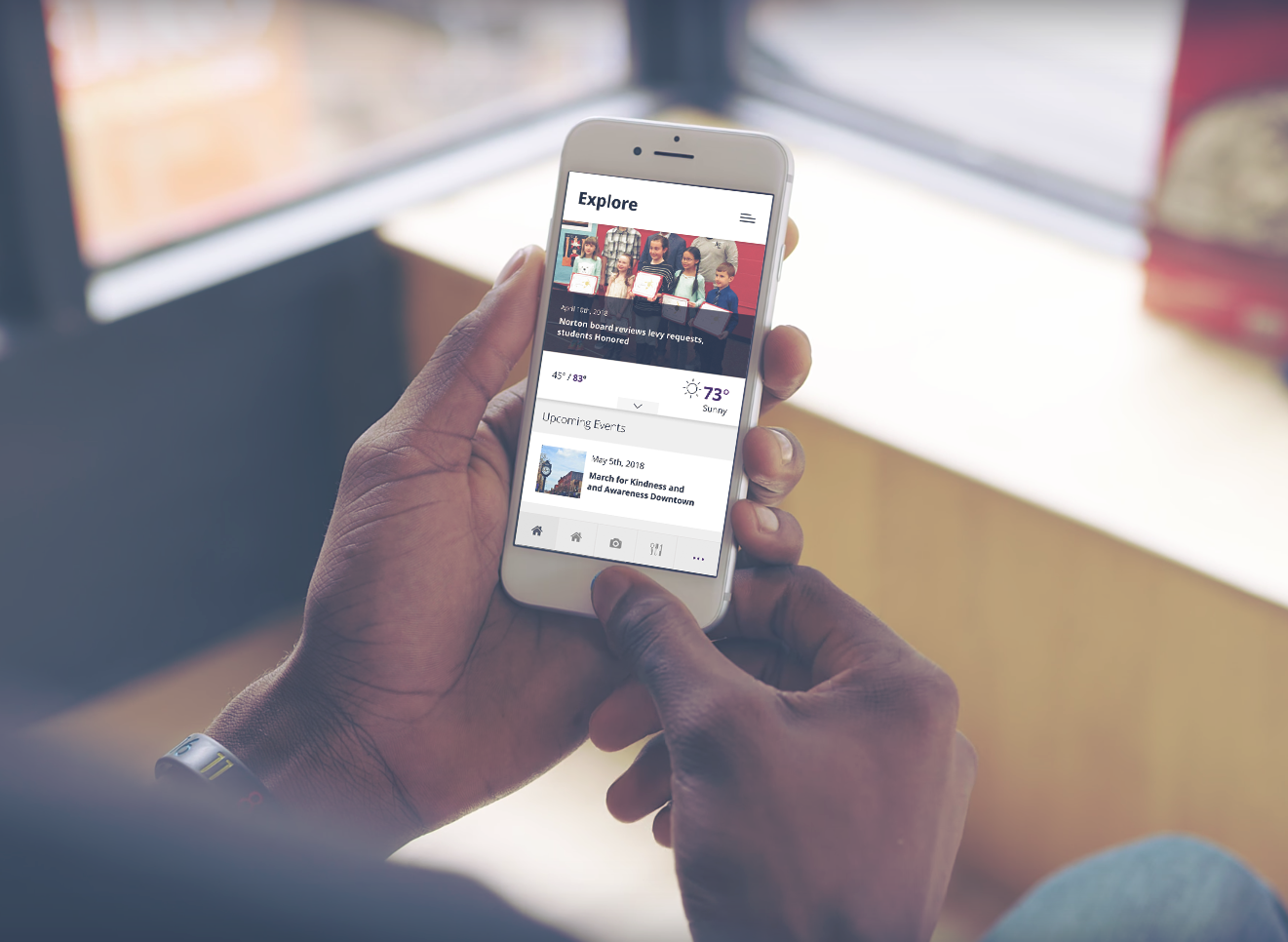 Here at Dash10 Digital, we are a professional Web Design and Development Company. We are also life long residences of this town. We have decided to develop something for the town that we think will put Barberton on the map for using state of the art technology. We have chosen to build an awesome mobile application that will utilize the latest and greatest in mobile and geo technologies to enhance how the residence and the city interact.
Welcome to your City – Barberton
This feature is something that we are very excited about. The application will use proximity and virtual reality to provide a tour of historic landmarks throughout the city. The virtual tour will guide visitors through Barberton's landmarks and history. In combination with the Barberton Historic Society and Local Historians, the application will make Barberton's history accessible like never before.
Features: 
Landmark locations and directions.
Narrations, sounds and small clips to submerse users in history like they was really there.
News and Events
The application will provide the latest news and events for the town all in one location. Citizens will be able to read content provided multiple news sources.
Features:
Latest news from the Barberton Herald and other Certified News outlets.
See upcoming events and get information.
Business and Food Directory
The application will have a business directory that users can search for and find the best place to eat or shop.
Games and Scavenger Hunts
For those that like an adventure, there will be a system in place with monthly city-wide games. All you will need is your mobile device and some time to get out . Find all the locations hidden throughout Barberton for prizes, gifts and discounts!
Other Awesome Features
Quick contact to city officials
Access to community information
Local weather
Notifications and alerts
Severe weather alerts
We are hoping to have the application ready for launch mid summer 2018.  If you have any questions, please contact us. For interviews, please contact Justin Greer by calling our business line.