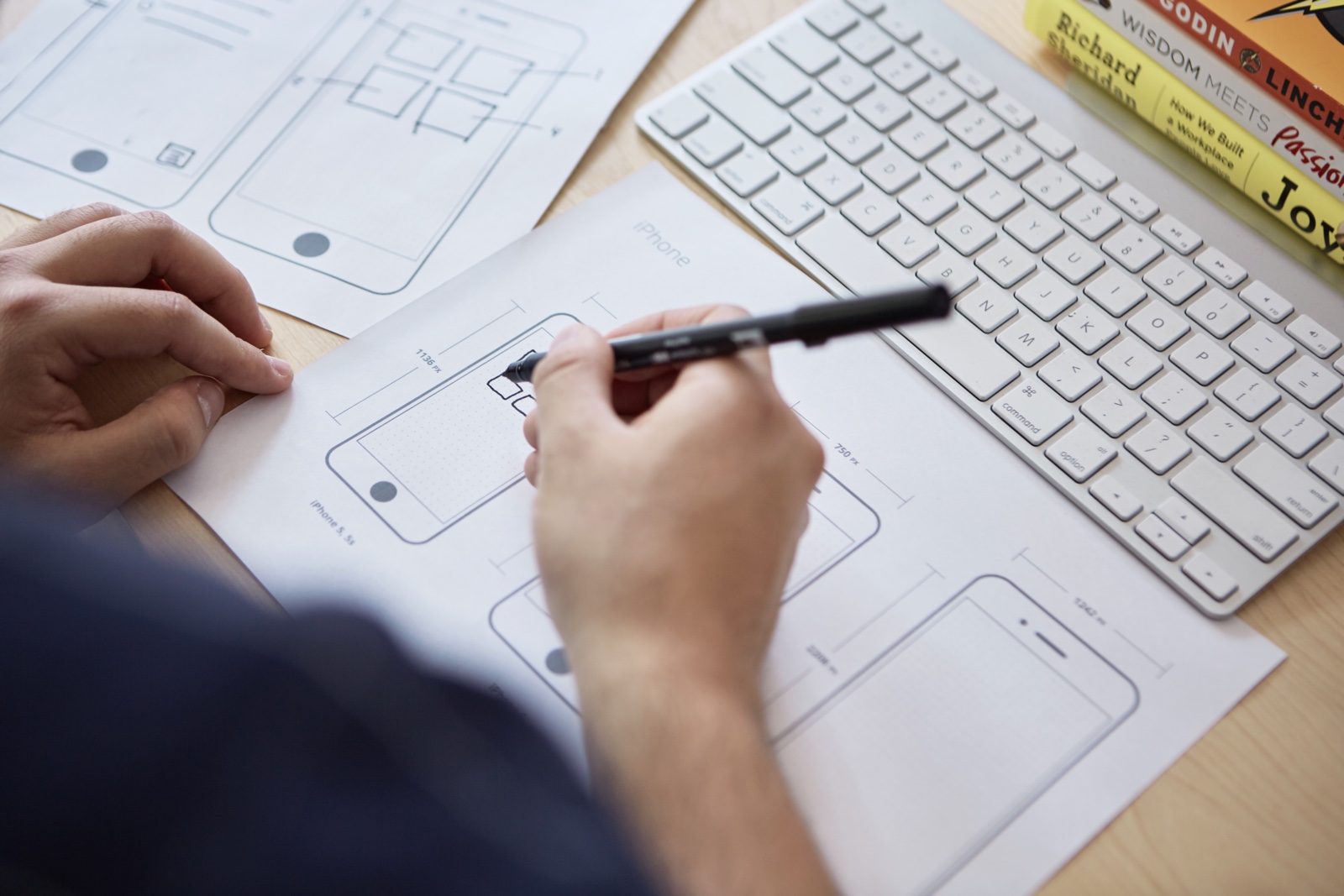 We are a Web Design + Mobile Development Company
located in Downtown Barberton Ohio, working with business and organizations in the Cleveland, Akron, and Canton area.

Call Us: (330) 510-1304
---
View Our Digital Services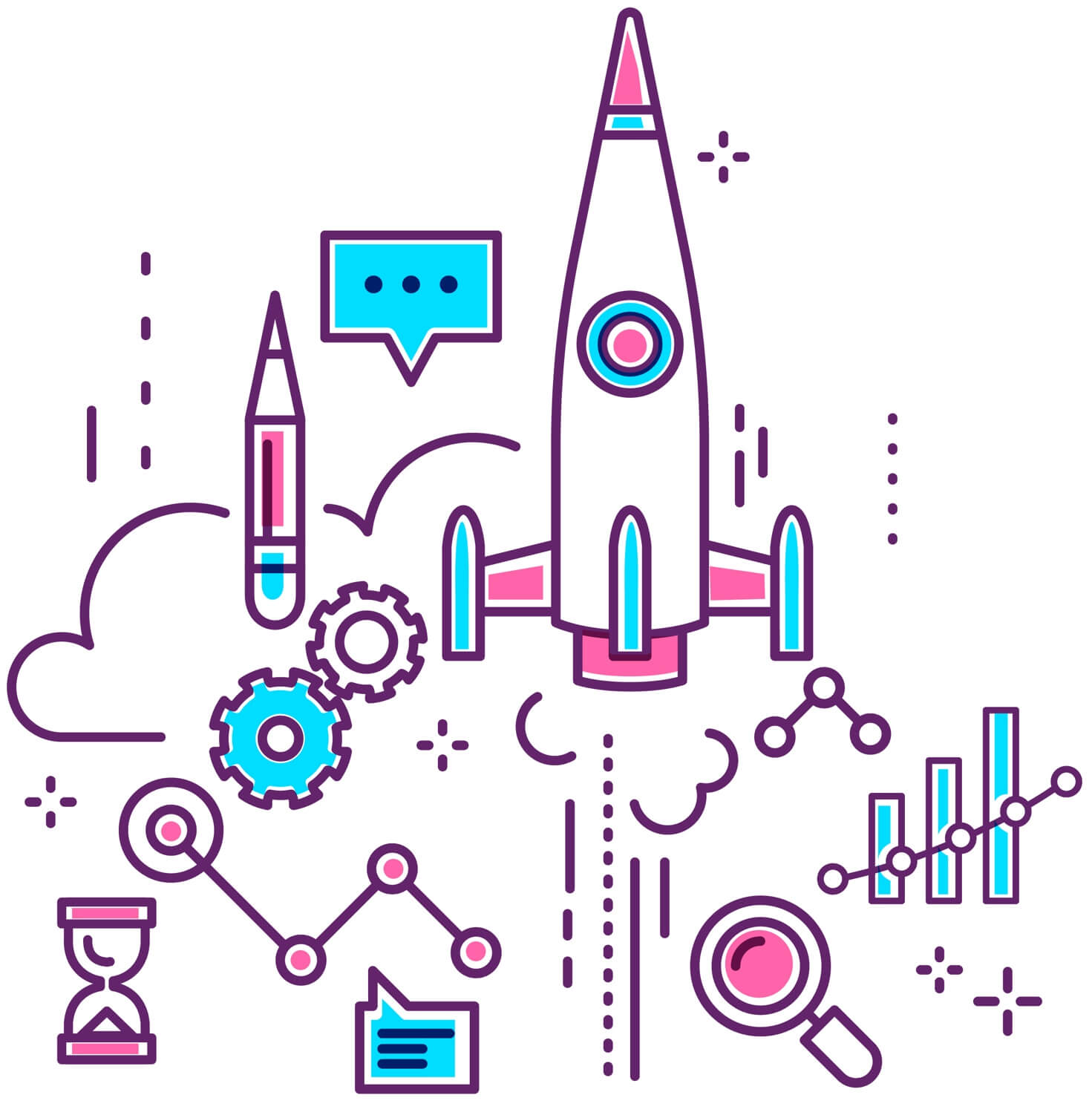 Hiring the best website builder is only one step away.
Your website is the sharpest tool you have. We are here to help make sure it is the best it can be.
Use the form below to contact us.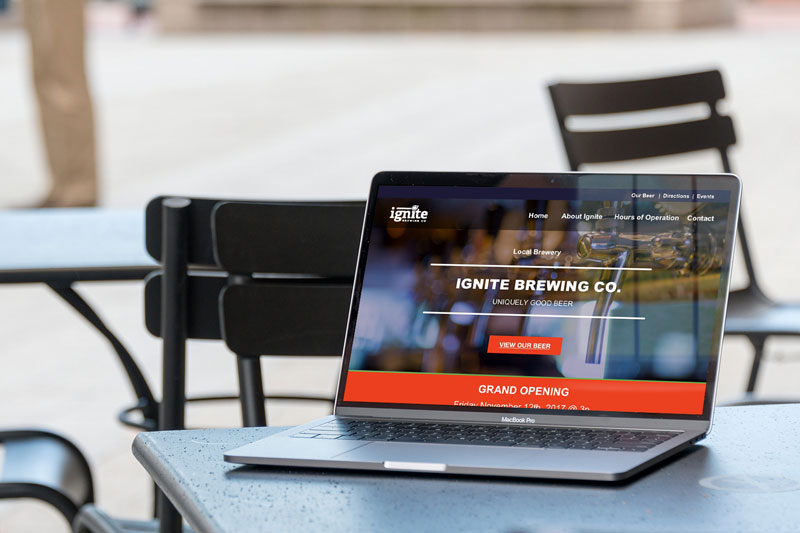 Best Web Design in the Akron/Canton Area
Our web design service focuses on business growth to increase traffic that drives results. Our approach is to create a website that reflects your company's brand while providing informative content with funneling.
Learn more about our web design services
What Makes Dash10 the Best Akron Web Design Company in 2019
We strive to understand your client markets, your audience and your core business drivers in-depth, so that we can correlate every design and engineering decision directly back to helping you achieve your business goals.
Be seen with
Responsive website design!
More users than ever before use their mobile device to browse the internet. Your website needs to be optimize to target all visitors.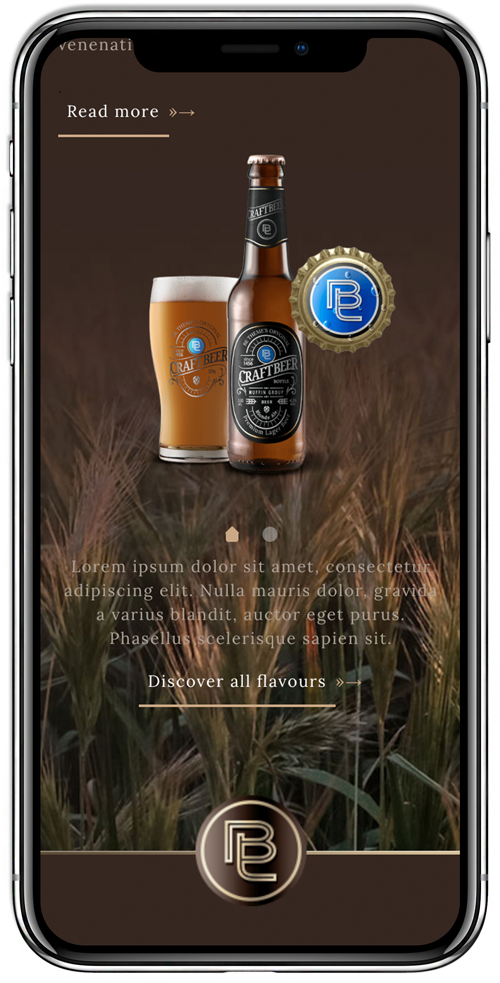 ---
Every website that we build is designed for all devices while using the top SEO techniques.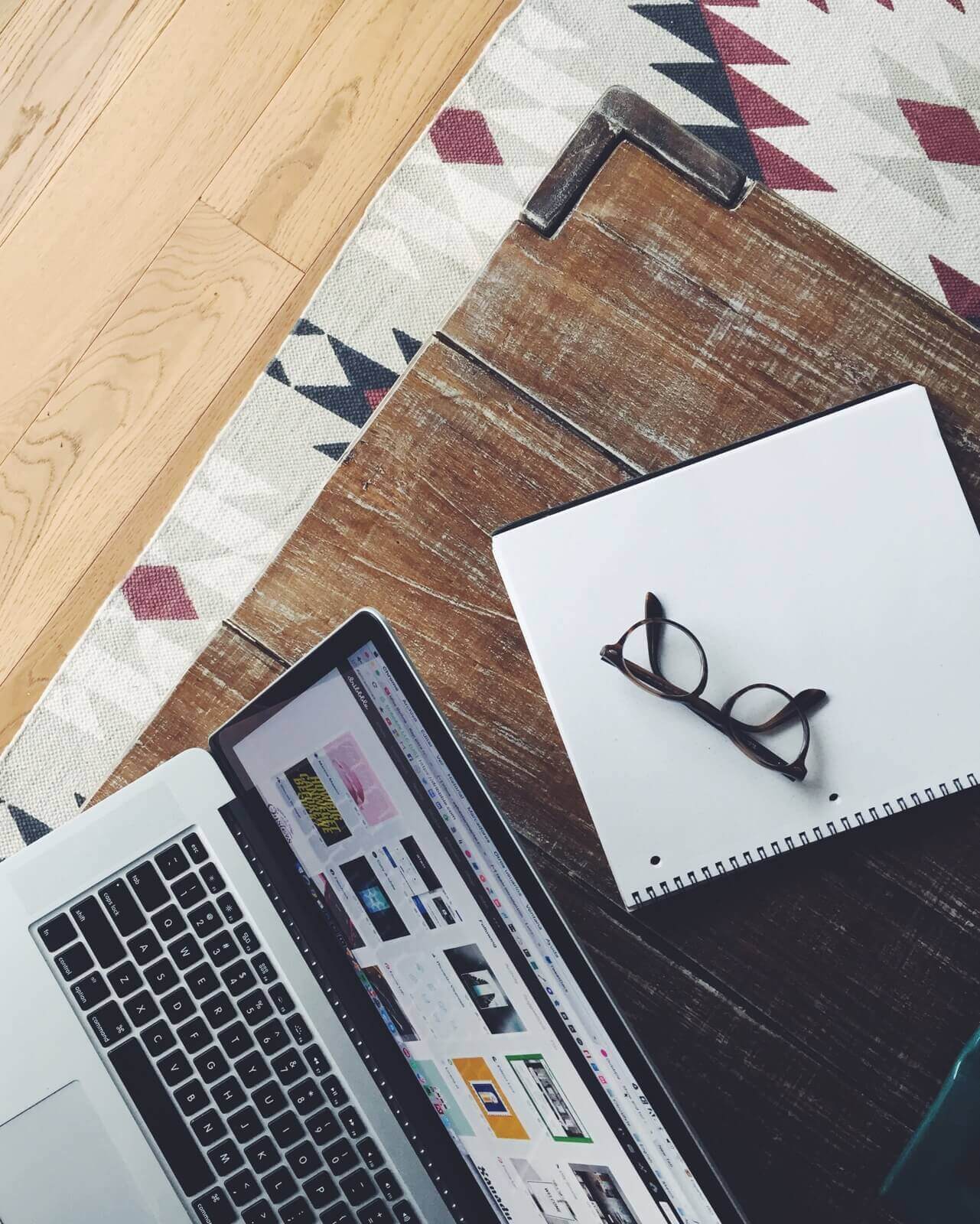 Affordable PPC and Social Media Marketing
We offer a suite of digital marketing services that is handled by certified in-house professionals.
AdWords - PPC
Certified on Google AdWords, our experts work wth you to plan, create and run your AdWord campaigns to maximize conversations.
Social Media Advertising
Boosting post and knowing how to post an ad on social Media is not going to get you ahead with your Facebook Page. We create, plan and launch the best campaign using proven advertising ideas that only comes from experience.
Learn more about Social Media Marketing
We're Developers of Award-Winning WordPress Plugins
Our roots were founded in the WordPress Community.